ATTRACTIONS
Vacationing at Pineapple Village Villas, St. Thomas, United States Virgin Islands, provides our guests with many options to fill your days with enjoyable, restful and fun-filled activities, both on land and at sea.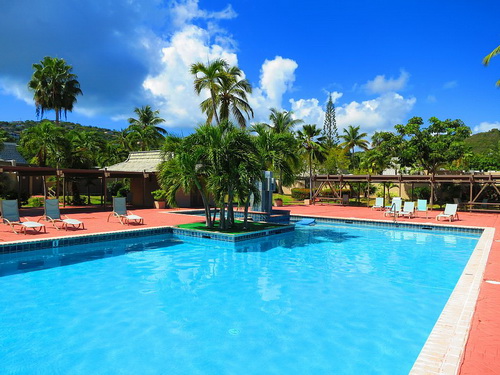 Whether you decide to enjoy a restful, sun filled day at one of St. Thomas many beaches, visit the historical, picturesque sights, stroll through downtown Charlotte Amalie, the capital of the USVI, for duty-free shopping, visit the island attractions, island hop to St. John, USVI or the British Virgin Islands, or enjoy superior dining and an exciting nightlife, your days and nights will be filled with many choices.
Some or our favorite activities include visiting Coki Beach, which is within walking distance from Pineapple Village Villas. Adjacent to Coki Beach is Coral World Ocean Park and Undersea Observatory. This attraction offers visitors a unique opportunity to see the underwater world on a coral reef in an observatory. A short trip to Magens Bay Beach, which was awarded one of the world's most beautiful beaches by National Geographic should not be missed. Smith Bay Park at Lindquist Beach, on Smith Bay Road is another area to visit and enjoy the pristine beach and breathtaking views of St. John, USVI and the British Virgin Islands.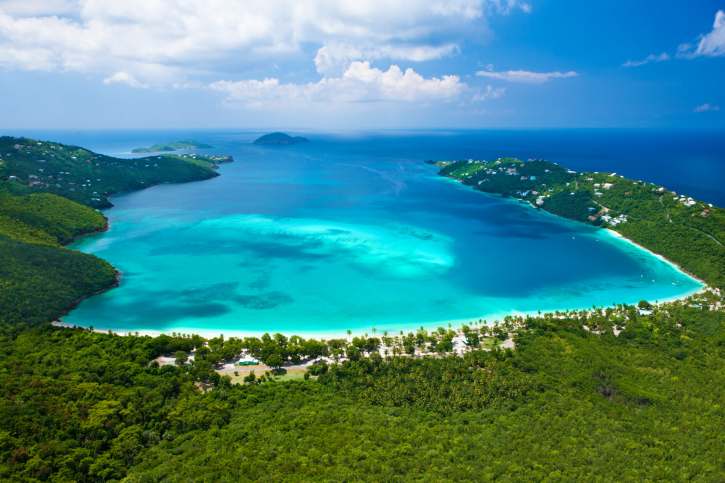 There are many opportunities for visitors to enjoy the sun, sea, and sand. There are watersports shops that offer activities, such as snorkeling, scuba diving, jet skiing, power boating, sport fishing, parasailing, kayaking, day trips to neighboring islands and paddle boarding.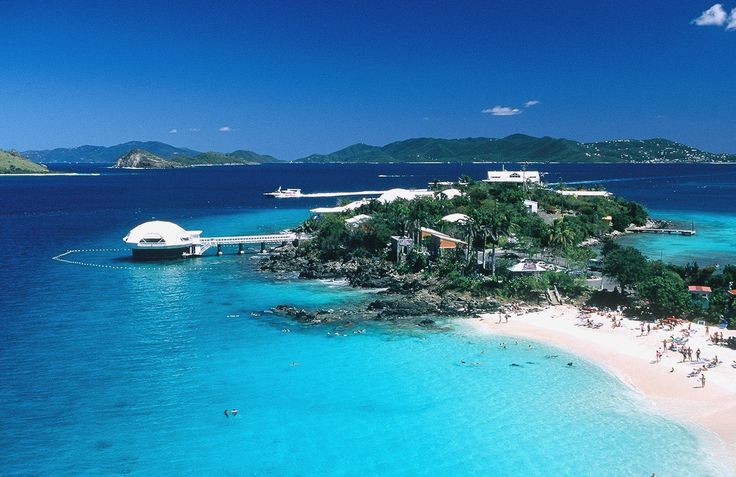 The island offers a wide variety of superb dining experiences, in casual open air or elegant enclosed settings. Red Hook, a short distance from Pineapple Village Villas, offers many fine dining restaurants and night life. Frenchtown and downtown Charlotte Amalie are also available for your culinary choices.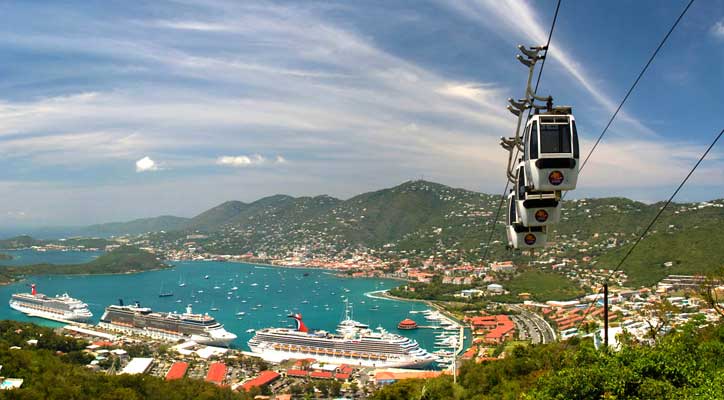 Bring your camera when visiting some of the island's historical, ancient sights, as you walk through downtown Charlotte Amalie or take a scenic drive around the island.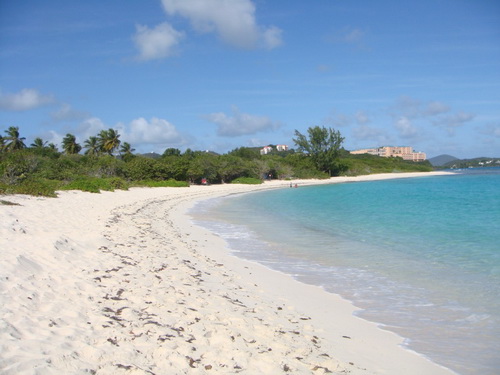 We welcome you to discover why The United States Virgin Islands are appropriately called "America's Paradise."